Are you a birth professional? Or did you give birth by cesarean? Do you want to learn about the evidence on uterine rupture?
Hi, I'm Jen Kamel. I have helped thousands of parents who have had cesareans, and the professionals who care for them, understand the evidence on vaginal birth after cesarean (VBAC).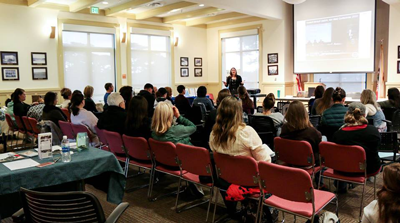 You became a birth professional because you believed in the right of every pregnant person to get the care that they need during the most important and vulnerable time of their life.
Yet there's so much conflicting information out there that may compromise your ability to give the best professional advice or guidance possible.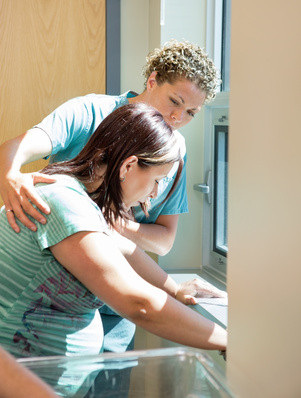 For example have you heard that it's unsafe to have a VBAC with a short birth interval or after two cesareans?
Or that the risk of uterine rupture increases dramatically after 40 weeks or with a big baby?
Well, I'm here to dispel the myths and tell you what the evidence actually says.
Most professionals don't have time or desire to dig through hundreds of pages of medical reports.
That's why I've done the hard work for you and put into a 60-minute online training everything you need to understand about how four factors impact uterine rupture risk.