Are you a perinatal professional who feels passionate about increasing VBAC access in your community? Do you want to deepen your VBAC knowledge so you can confidently communicate the facts to your clients?
Are you tired of all the misinformation surrounding VBAC? The coerced cesareans?
Do you want to be part of the change? To ensure that everyone has access to VBAC? To provide your clients with the most current information? To help your clients better navigate the system?
If you want to bring the best support and education to your VBAC clients, the very first step is to learn the facts.
And the best place to do that is VBAC Facts® professional membership: the most comprehensive VBAC education available to perinatal professionals.
Hi, I'm Jen Kamel. For over a decade, I have trained perinatal professionals around the world.
Now I've created a community so we can come together and help your clients better navigate the system.

You already know the challenge
There is so much research out there... and so many conflicting opinions about VBAC. Everyone--from your colleagues to your clients--has a different perspective!

How is this possible when we are all referencing the same professional guidelines and medical studies?
Sometimes it's because people are busy and come to quick conclusions based on summaries and abstracts that don't give the full picture. Other times, "that's just how things are done" at a specific facility or practice–and things stay the same from year to year.

14% VBAC Rate
The end result is, 86% of birthing people in the United States who have had cesareans will repeat them, many because they are not given a real choice otherwise.
Even while the American College of OB/GYNs affirms that many people are candidates for VBAC and all Level 1 hospitals should be offering VBAC, it is impossible in many communities for pregnant people to find a facility and provider who will support them in a VBAC.

In this climate, Black birthing people are more likely than White people to plan a VBAC, but less likely to have one.

Cesareans, which are major surgeries, contribute to our increasing morbidity and mortality rates and--especially when hospitals or providers have mandatory cesarean birth policies--can cause tremendous emotional distress and long-lasting trauma among new parents whose voices were ignored.

How to give your clients the best support
The very first step to giving your clients the best support is getting the facts into the hands of perinatal professionals and parents. Accurate, unbiased information to enable their autonomous decision-making, not to steer them to any specific choice.
But, as anyone who has worked in this field knows, the medical facts about VBAC and repeat cesarean are not the only factor.
One must understand the non-medical factors that impact VBAC access and outcomes, like legal liability, corporate profit, medical training and education, and individual provider bias. Racism in healthcare, and specifically in obstetrics, is a systemic issue that harms BIPOC women and families.
Together, we can share reliable information, quickly debunk the myths, and calmly guide parents to the facts. Whether they plan a VBAC or a repeat cesarean, their thoughtful decision will be rooted in the best information available.
Through this process, we can lessen the likelihood of coerced cesareans and increase access to VBAC one parent at a time.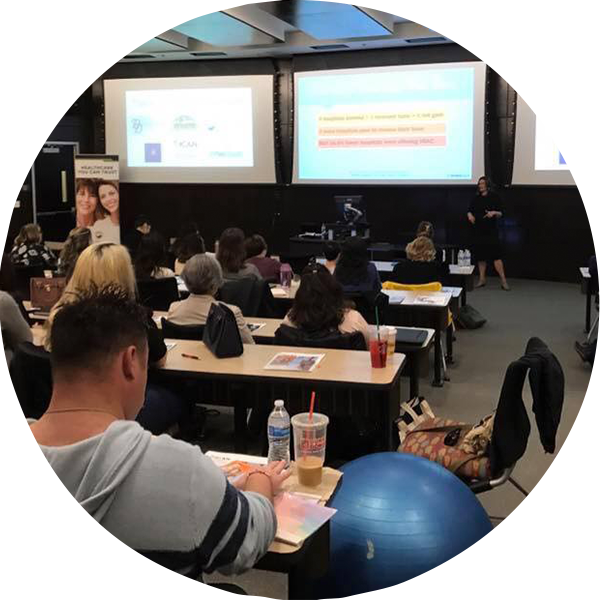 so you can easily get up to speed on the evidence (nursing contact hours available which are accepted by all nursing boards in the United States as well as many doula, childbirth education, and midwifery organizations and the midwifery Bridge Certificate)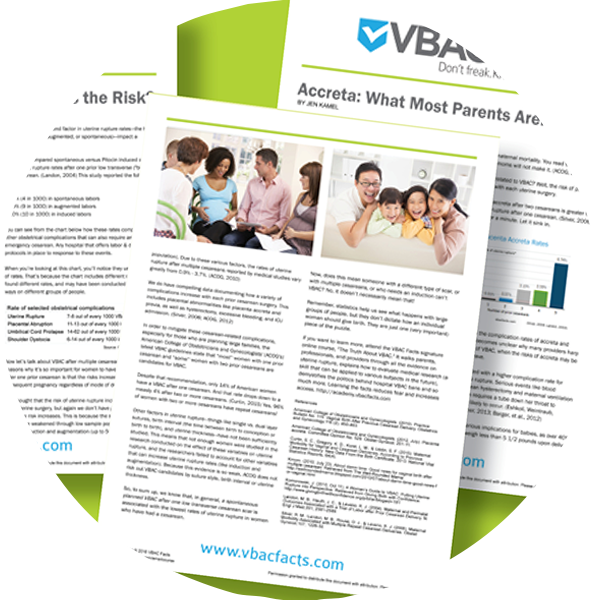 Parent Handouts
so you can quickly get the facts into the hands of your clients and save your appointments with them for deeper discussion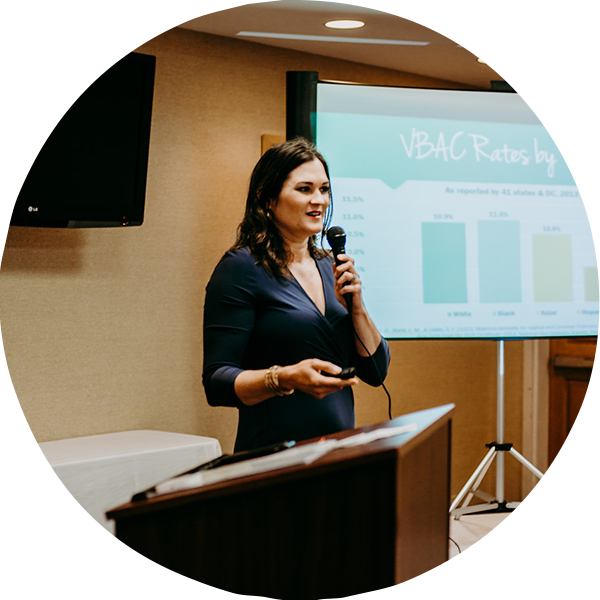 featuring an in-depth review of the most relevant recently published research so you can effortlessly incorporate new evidence into your practice and speak intelligently about the facts with clients and colleagues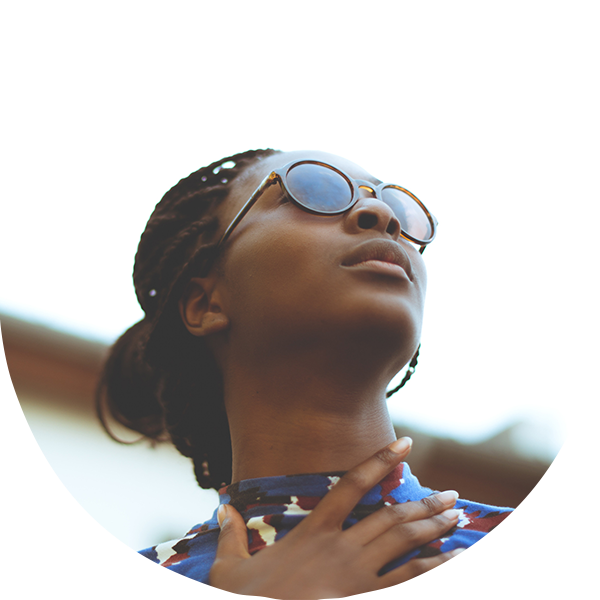 Expert Interviews
featuring midwives, physicians, nurses, doulas, attorneys, and other experts, discussing topics relevant to maternity care as a whole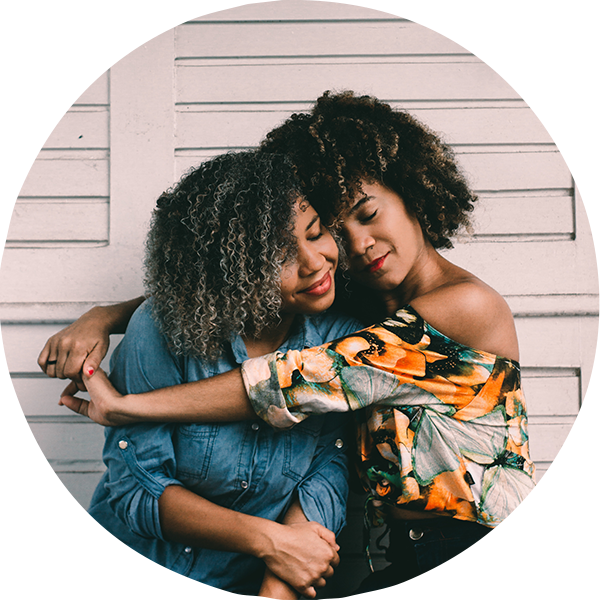 Community Forum
where you can collaborate, exchange ideas, and receive support from like-minded birth professionals who also value increasing VBAC access
What people around
the world say about VBAC Facts®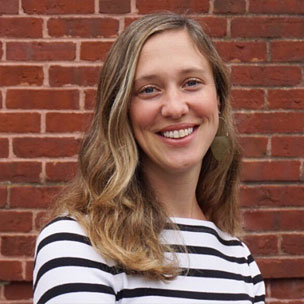 Answer Virtually Any Question
I am now able to offer evidence-based answers to virtually every question I get about VBAC and my ability to easily and effectively offer VBAC support and counsel to my clients has significantly improved.
Taylor Davis, Doula, Childbirth Educator, Doula Trainer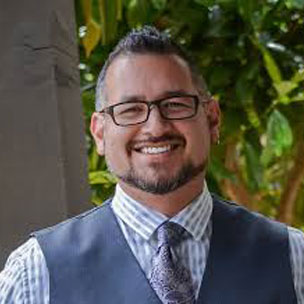 We Can Change the System
Prior cesarean is such a commonly encountered issue these days and yet I have discovered large knowledge gaps among many OB providers in my community regarding VBAC. As a MFM and physician scientist, I can't help but wonder to myself how dramatically our maternity care system might improve if all OBs understood the topic of VBAC as well as Jen does.

Dr. Emiliano Chavira, MD, MPH, FACOG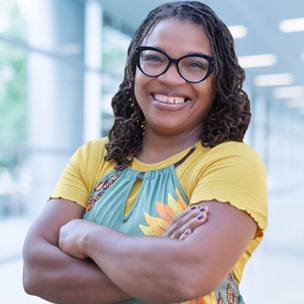 Understand Cesarean Risks
Professional membership gives me confidence in supporting my personal clients through vaginal deliveries. But more importantly, I understand so much more about the risks of any kind of birth following a c-section. There's also the ability to share this resource with every doula I have the privilege of working alongside towards birth justice.

Kairis Chiaji​, National Doula Trainer, Birthing Project USA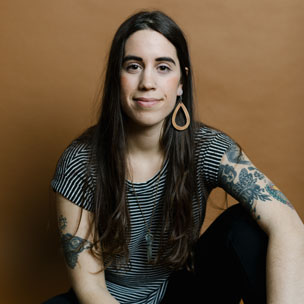 Feel More Confident
I attended 'The Truth About VBAC™ for Professionals' and feel much more confident in supporting birthing people who are planning a VBAC! I can't wait to share this with them.
Claire Woods, Certified Doula, Lamaze Childbirth Educator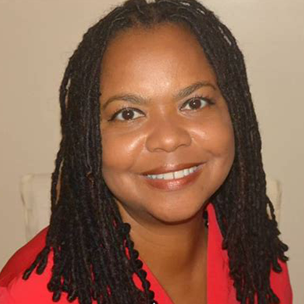 Easy to Share with Clients
VBAC Facts® supports my Evidence Based practice as a Black Birth Doula. The material is easy to comprehend and share with my clients and peers. Here in NYC I am welcomed for embracing the evidence. VBAC Facts® highlights information that others avoid. This information is empowering to Black and BIPOC families/peers.

Denise Bolds, Founder, Bold Doula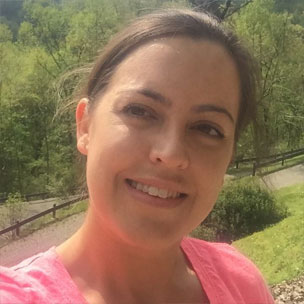 Provide True Informed Consent
"The Truth About VBAC™ for Professionals" helped me to be more knowledgeable with providing my patients with true informed consent. I also carried a few misconceptions and the training helped me view things differently.

Anna Nellikappallil, Certified Nurse-Midwife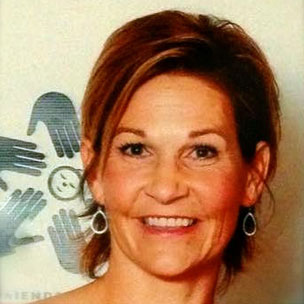 The Research is Excellent
I get a perspective from VBAC Facts® I don't see much of in the inpatient hospital setting. The research is excellent and presented in an easy to understand organized manner.

Patti Gale, Nurse Leader and Parent Advocate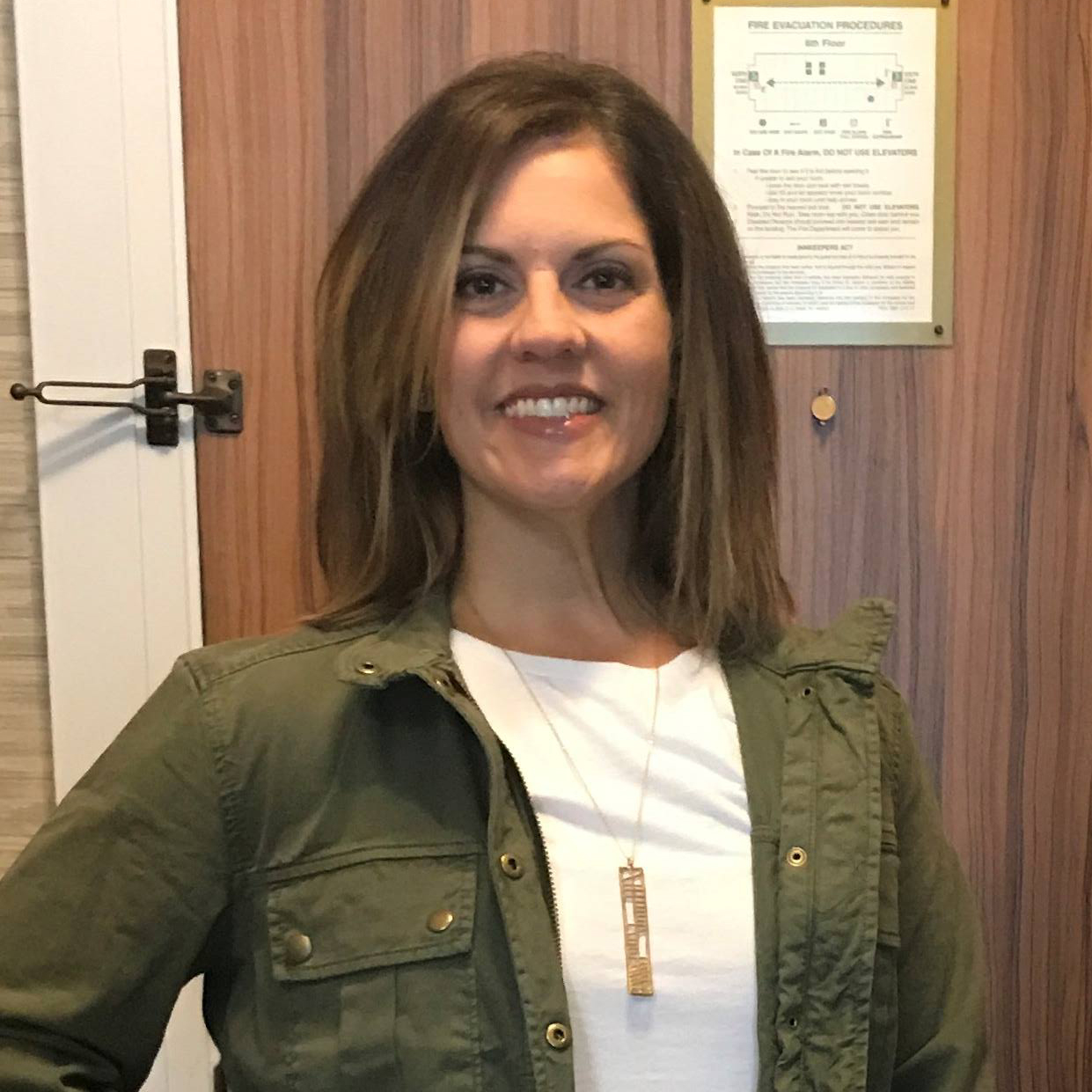 Armed with Real Knowledge
I wanted to increase my VBAC knowledge and understand the true risks, not what I learned as a registered nurse or other information handed down from nurses on the unit. At "The Truth About VBAC™ for Professionals," I learned what the research shows and now feel armed with real knowledge.

Allison Cado, Registered Nurse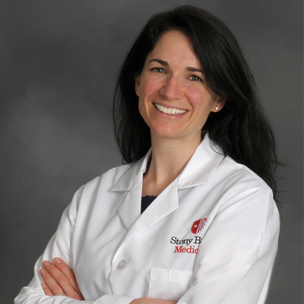 My Favorite Membership
Of all the professional memberships I've had over the years, I enjoyed the VBAC Facts®️ one the most. You made it very personal, easily accessible, easy to understand, and very interesting. Jen - thank you for all your work. You are helping to make maternity care better!

Jamie Rose Carroll, Certified Nurse-Midwife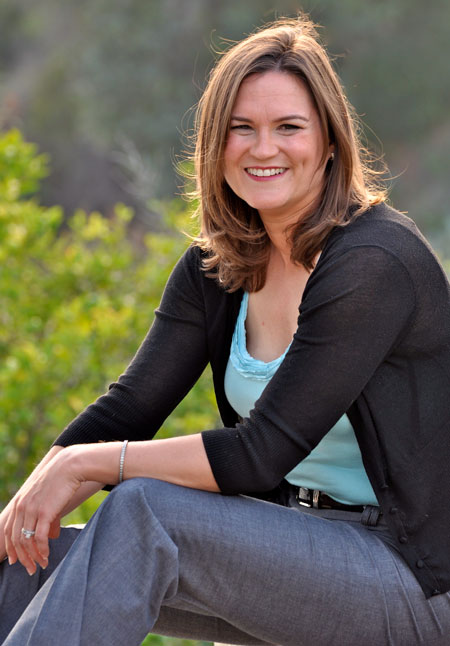 Hi, I'm Jen Kamel
While my cesarean was surprising and emotionally complicated, I came out of my VBAC with the realization that there was nothing in this world I couldn't do. 
The contrast between my cesarean and my VBAC... the injustice of so many people being denied this option... the lies, misinformation, and manipulations... the public health implications at stake... it lit a fire in me that burns bright to this day. Women and birthing people deserve so much more than what the current system offers.
As an internationally recognized consumer advocate and Founder of VBAC Facts®, I help birth professionals, and cesarean parents, achieve clarity on vaginal birth after cesarean through my educational courses, training programs, and consulting services.

I speak at conferences around the world, present at hospitals, advise advocates seeking legislative change in their state, and serve as an expert witness in legal proceedings.

After over 15 years in this work, I have an encyclopedic and intimate knowledge of not only the VBAC evidence, but how fear, politics, bias, paternalism, litigation, and convenience often supersede what birthing people want... all while they are subtlety coerced into repeat cesareans under the guise of safety.
I envision a time when every pregnant person seeking VBAC has access to unbiased information, respectful providers, and community support, so they can plan the birth of their choosing in the setting they desire. This is the world I want to create. This is why I do this work. Join me and let's create this world together!


Frequently Asked Questions

Who joins VBAC Facts® Professional Membership?
If you are a perinatal professional who is passionate about VBAC and want to gain the knowledge that will best equip families in advocating for their desired births.
Why don't you sell classes individually? Why can't I buy an individual handout?
Bundling the classes and resources together for the membership allows us to keep the pricing accessible! Selling the courses individually would require the pricing to be substantially higher for access to our entire library of VBAC education. We are committed to providing accessible VBAC education for professionals and the membership allows us to do so at a low monthly fee!

Does membership offer continuing education hours?
Yes! All of VBAC Facts® online trainings have been approved for continuing education hours by the California Board of Registered Nursing. These continuing education hours are accepted by all RN boards, ACNM, NARM (including the Midwifery Bridge Certificate), ICEA, Lamaze, DONA, and CAPPA as well as many other medical and health organizations.
In order to earn the CEs, you must attend all lectures and earn 80% on the post-course quiz. Upon completing a training, you will receive an email with further directions.
Not all organizations accept nursing continuing education hours or hours earned via on-line courses. Check with your particular organization. Provider approved by the California Board of Registered Nursing, Continuing Education Provider #16238.


What happens if I can't attend a live event?
The lives of a birth professional can be unpredictable. For this reason, every event is recorded so you will never miss a thing! Plus, you can attend any of our live or recorded events from your mobile, tablet, or computer 24/7, so you can stay up to date on the evidence, no matter where you are or what time it is!


Do you offer group rates?
Absolutely! Registering with a group secures a discounted rate for the lifetime of your membership. Group rates ensure that physician/ midwifery practices, doula agencies, childbirth educators, and L&D units stay current on the research together! The more people in your community who join, the easier it will be for you to increase VBAC access! Groups of three or more can contact us for more information. The bigger the group, the deeper the discount!

Do you offer a discounted rate for BIPOC?
Absolutely! A sliding scale is available for BIPOC perinatal professionals. Contact us for more information.
How can I contribute to the BIPOC Scholarship Fund to support BIPOC perinatal professionals in their VBAC education?
The VBAC Facts® BIPOC Scholarship Fund enables us to make membership more accessible to the BIPOC community for whom the VBAC journey carries additional stressors due to institutionalized racism. We welcome your contributions as we stand in solidarity with BIPOC perinatal professionals.
What is your refund policy?
Due to the nature of our various downloadable materials, refunds are available within 3 days of your purchase.