With my first child, a cesarean wasn't even on my radar...
But at 35 weeks, my baby wasn't in the right position and all of a sudden, I was on the road to a surgical birth.
When my doctor tried to manually turn the baby, it didn't work. My cesarean was scheduled for the following week.
While my family tried to cheer me up, what I really needed was for someone to validate my conflicting feelings. Yes, I was so excited to meet my baby. But I was also disappointed and scared. This was the first surgery of my life.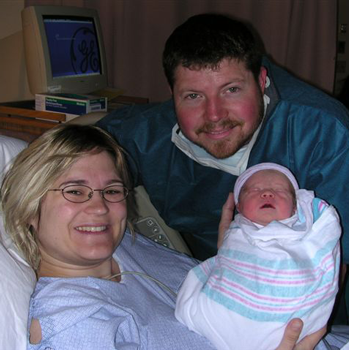 My cesarean was routine and my obstetrician was sympathetic. Nevertheless, I felt like I was hit by a truck and handed a baby.

Before my cesarean, I felt like a powerful, competent, self-sufficient professional. Afterwards, I was completely dependent on others to help me with basic functions like walking to the bathroom and feeding my baby. I was humbled by how difficult it all was.

Some women have really easy recoveries, but I was not one of them. I struggled with post-partum depression and it took me 9 months to feel like me again.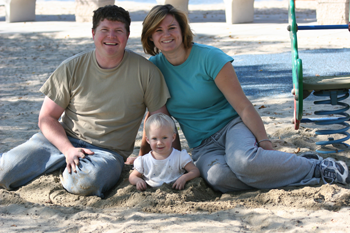 When I thought about the future, I had zero desire to schedule an elective repeat cesarean
My OB told me that I would be an excellent candidate for VBAC, so I knew that there was another option. I was committed to doing everything in my power to ensure next time would be different.
That said, there was a lot I didn't know and what makes me scared is the unknown. So what helped me reduce my fears was to learn the facts. Through that process, I was able to make an informed decision about what was right for me.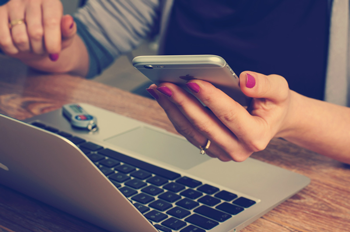 So over the next few years, I absorbed information. I questioned. I kept copious notes. I learned how to find and evaluate medical research. I read everything I could.
When someone said something that didn't ring true, I asked for their source (often they didn't have one.) Or I just did the research myself to confirm or refute their statement. It became like a game to me. And I loved it.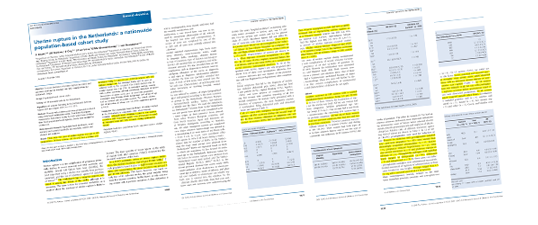 Yes, it was a very steep learning curve, but there was nothing out there for parents who wanted a higher level of information. I had to go to the source: national guidelines and the medical literature. So I did.
This journey also enabled me to release any judgment I felt towards other women. The truth is there are real risks and benefits to VBAC and repeat cesarean. And both are valid and reasonable options.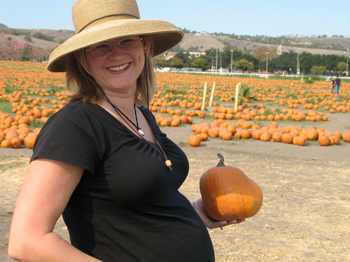 Three and a half years later, I met my second child
Through my research, planning, and the whiff of luck that is always at play in birth, I was able to have a victorious VBAC and meet my sweet son.
My labor was 9 hours from start to finish. While the last 90 minutes were very intense – I like to joke that the F-bomb was my doula - I managed and achieved my goal of an unmedicated vaginal delivery.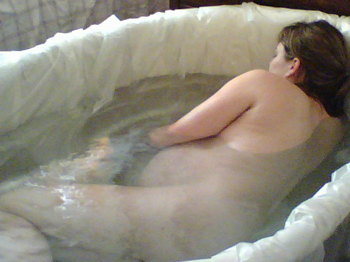 To immediately hold my son, breastfeed him, and be fully mentally present from the moment he was introduced into the world was absolutely priceless.
Being able to eat, use the restroom, and shower shortly after delivery made me feel human.
To sleep without waking up to stabbing pain for weeks meant that while I was tired, I wasn't so painfully exhausted.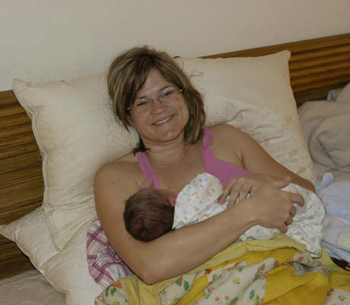 I felt like me, with a baby, and it was an entirely new experience of motherhood. My son and I spend the first three days of his life sleeping, nursing, and relaxing. It was different in the very best way.
So much more than my son was born that day
My VBAC was very healing for me. It saddened me to think that there were women around America, and throughout the world, who were denied this option.
I saw their stories online every day. I felt their pain, fear, and desperation.
I couldn't imagine being effectively forced into a cesarean because the option of VBAC was denied to me. Feeling hopeless and powerless is an awful way to begin your relationship with your baby.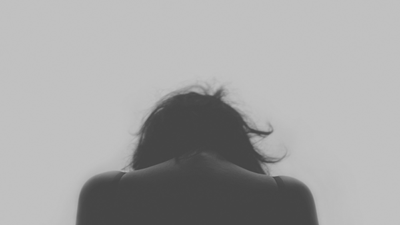 And yet, that is the experience of millions of women around the world. I wanted to help those women in any way I could.
So at two weeks post-partum, sitting on my hemorrhoid ring which I called "The Throne," I started vbacfacts.com.

My mission? To increase VBAC access through educational programs, legislative action, and amplifying the consumer voice. I envision a time when every pregnant person seeking VBAC has access to unbiased information, respectful providers, and community support so they can plan the birth of their choosing in the setting they desire.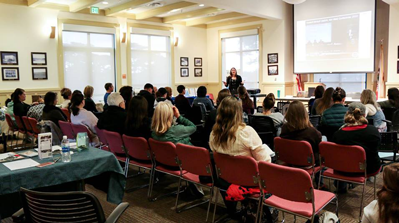 Within three years, I had created this program and was traveling the country speaking.

The response? People describe "The Truth About VBAC" as "outstanding, easy to understand, non-judgmental, priceless, and the best resource to date."
I've made understanding the medical facts, and the political climate in which they operate, easy and simple so you can release your confusion and conquer your fears. Sound good? Great!